"Sometimes when you pick up your child you can feel the map of your own bones beneath your hands, or smell the scent of your skin in the nape of his neck. This is the most extraordinary thing about motherhood - finding a piece of yourself separate and apart that all the same you could not live without."




― Jodi Picoult, Perfect Match
Stories of Motherhood is about documenting your journey into and through motherhood. This journey should be celebrated because while these are some of the most significant moments in our lives, they are also so hard to recall after just a few months with a new little one (I know from experience!)... how big that belly really was, how monumental holding your baby in your arms for the first time felt, the first time you fed them and just how small they were that day you brought them home. These are the moments that shape who we are as women, that create that undeniable bond between mother and child, and that are etched deep into our souls. These moments are all part of your and your child's story.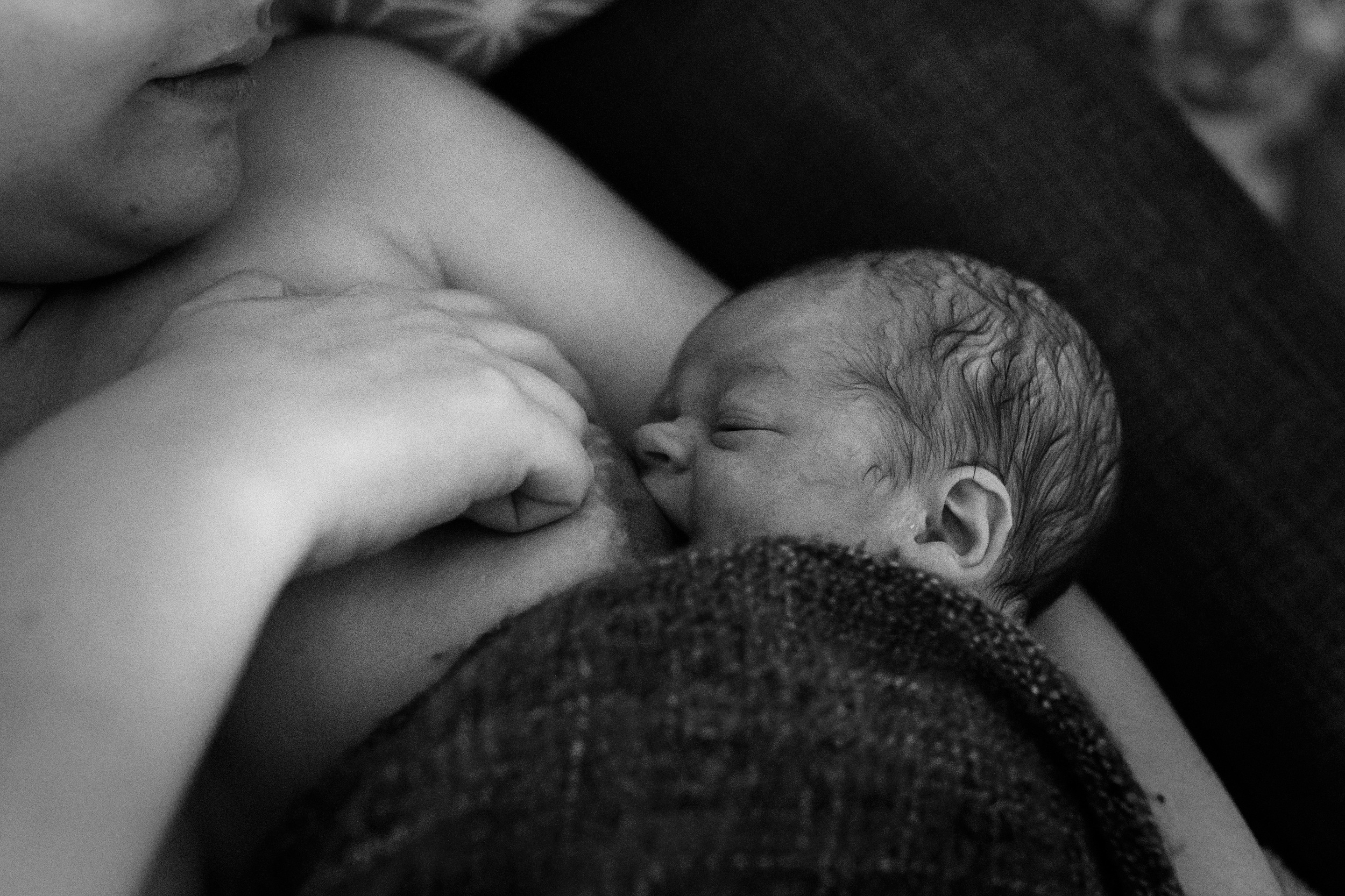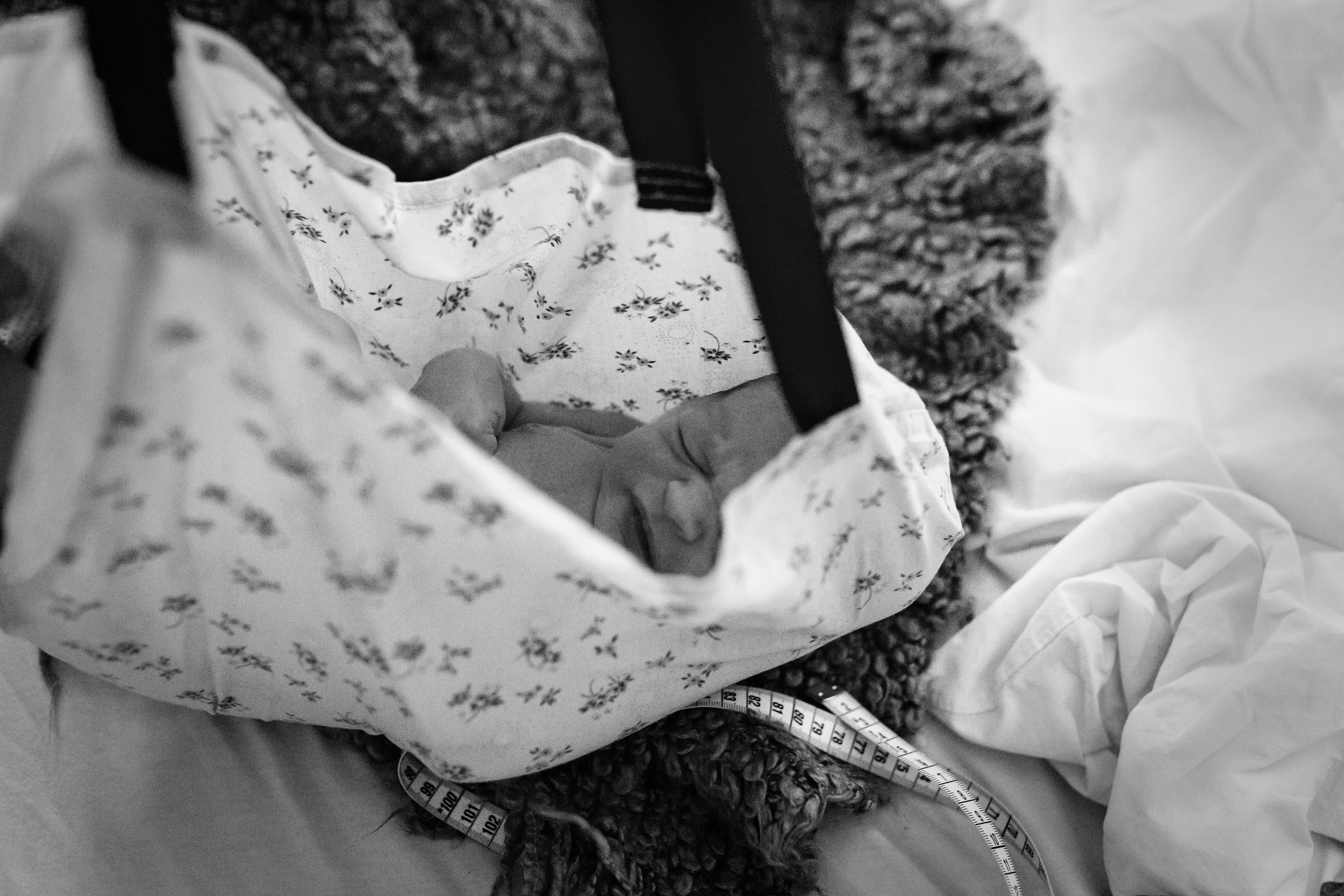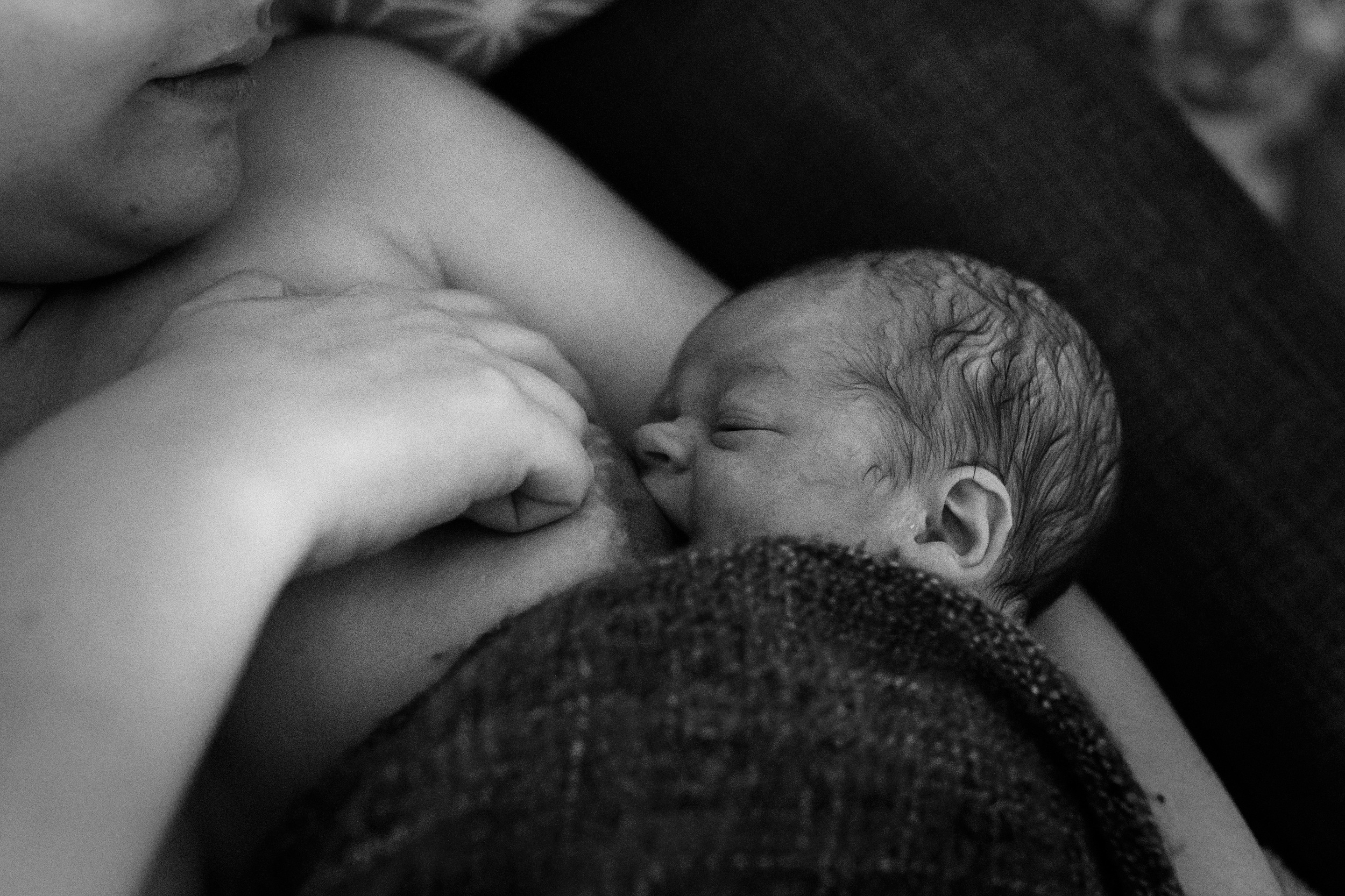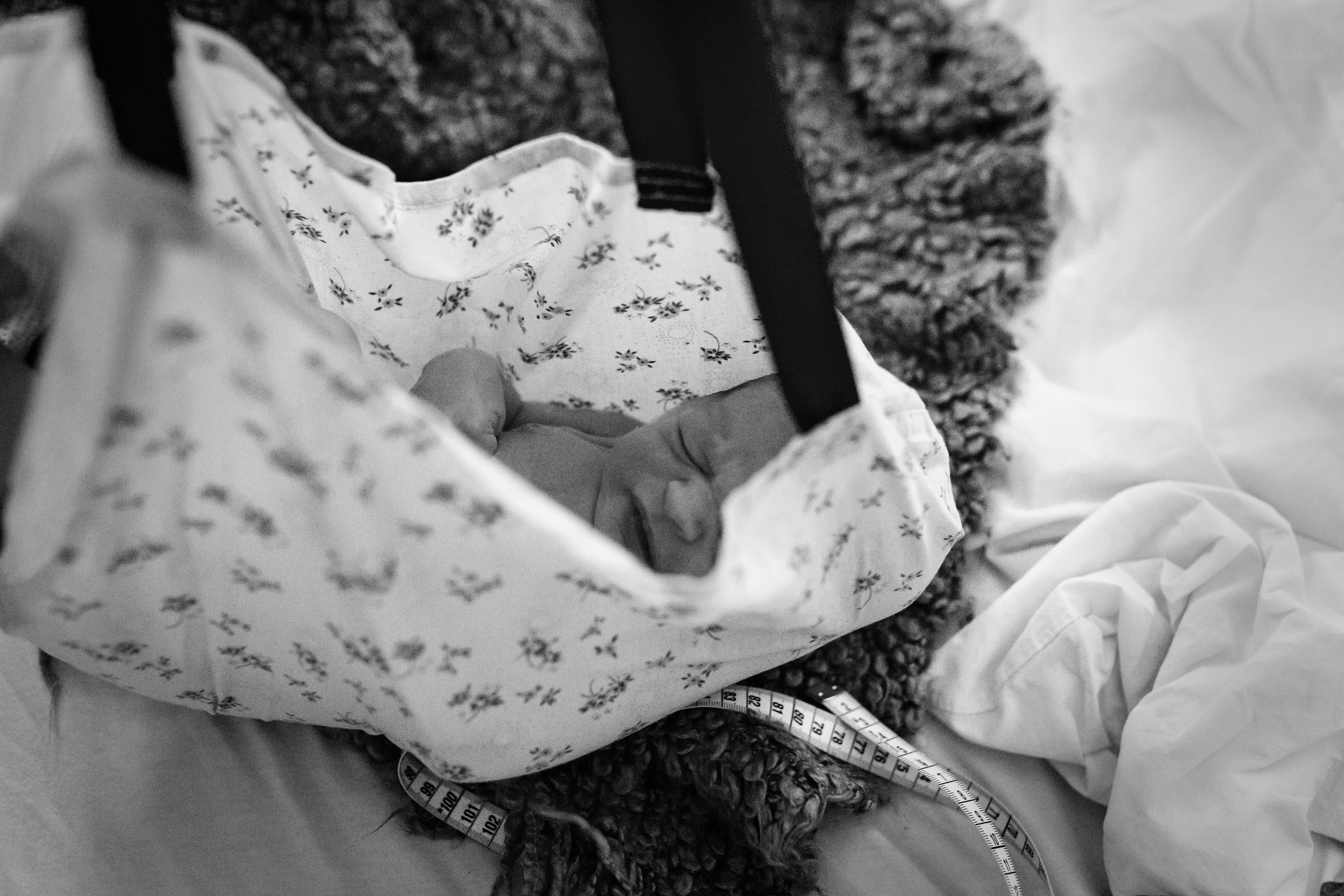 Just Born {Newborn} Stories